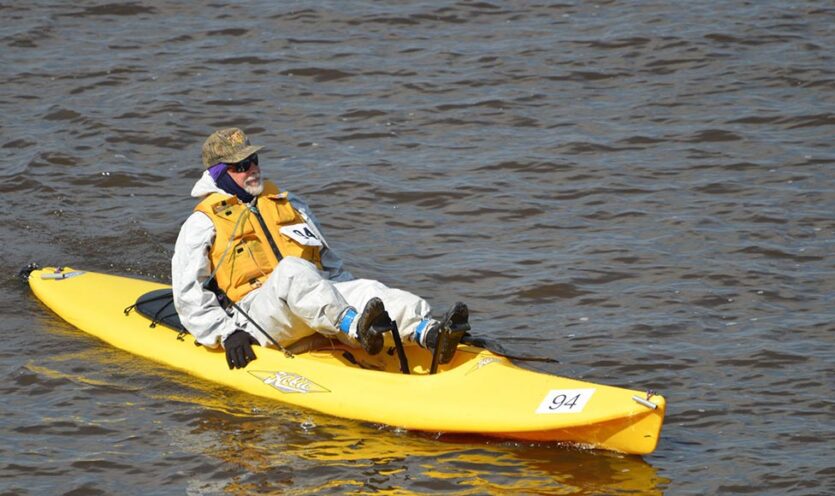 "The Greatest Dignity In Living Lies In Adventure"
PyeNye
Simplifying The Outdoor Adventures
PyeNye is a team working on simplifying outdoor adventures. Our goal is to provide the right guidance for enjoying nature in the best manner.
"Know The Facts And Simplify Your Life Goals"
Browse Our Categories
Kayaking
If you love kayaking, Lido Key is the perfect place for you. This beautiful island is just minutes away from ...
Read More
Saltwater kayak fishing is a relatively new form of fishing that has been growing in popularity. It is less expensive, ...
Read More
How To Solution
Top Rentals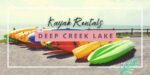 Kayaking is a great way to explore Deep Creek Lake. There are many kayak rentals in Deep Creek Lake that ...
Read More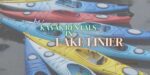 Lake Lanier is one of the most popular recreational areas in the state of Georgia, and it's no wonder that ...
Read More
Quotes By Team PyeNye
---
Just think for a moment, the first kayak was structured by skeletons! Moreover, that was covered with whale skin!

These facts are really beyond description. The 31 facts of kayaking are a compilation of material and invention facts, historical facts, different types of kayaking facts as well as world records.
Are you looking for exploring the bay with your kayak? Then the guidelines are for you.
We've presented a list of 11 tips as well as the 6 best destinations for enjoying all the flavors or bay area kayaking. In the article, we've focused on every essential for mastering the bay. Above all, bay kayaking is full of aesthetic natural beauties.
Whitewater kayaking is simply one of the best water adventures of all time.
There are huge destinations for whitewater kayaking in the United States. Above all, your whitewater kayaking would become more entertaining by performing the basics.
Night kayaking is such an adventure that would never make you tired of exploring the beauties.

Therefore, we have presented a compilation of tips for making your night kayaking more enjoyable as well as more adventurous. In this article is all about tips and safety concerns for night kayaking.
Kayaking fishing in the Florida Keys is a real adventure.

Moreover, there are more than 600 species of fish in the Florida Keys. Having all the amazing adventurous opportunities, Florida Keys is best for kayak fishing.
You will find dogs' kayaking as one of the best outdoor adventures of all time. But for having hassle-free kayaking with a dog, we need to maintain the whole thing in a perfect way.
This article contains everything that we need to know for the best kayaking with dogs.
Kayaking Guidelines By Team PyeNye
---
We have a huge interest in kayaking. However, there are a lot of misconceptions about kayaking. Therefore, some of us may lose confidence and remain away from the adventure.
In short, Kayaking is not hard. But there are various methods and types of kayaking. The article simplifies each factor in depth. Still thinking! Just have a look at the 17 boosters.
Kayaking has a history of around 4000 years. The narrow watercraft was first introduced by the indigenous people of Alaska. Concerning their hunting purposes, they have invented kayaks.

During the four thousand years, the kayak has developed well. Nowadays, the water activity has become one of the best sources of recreation.
Florida kayaking is a combination of real adventures.

In the following article, we points out and simplifies each essential things to enjoy the best flavor of kayaking in Florida, including; Florida's Kayaking Map, Nearby Boat Ramps, Lunch Points, Wildlife, Fishing Spots, Camping & Other Facilities, Florida Kayaking Laws as well as others.
There are different purposes and methods of kayaking. Therefore, it is a fact for beginners to choose the easiest one! Kayaking is a matter of balance in the water.
The guide contains clear guidelines as you can make your kayaking easy as well as simple.
Our Pages